Vimeo
This Qigong form helps purify the kidneys, lungs and heart while also revitalizing our energy and bringing a boost of confidence and drive!

This is part of the "Personal Power Flow" course.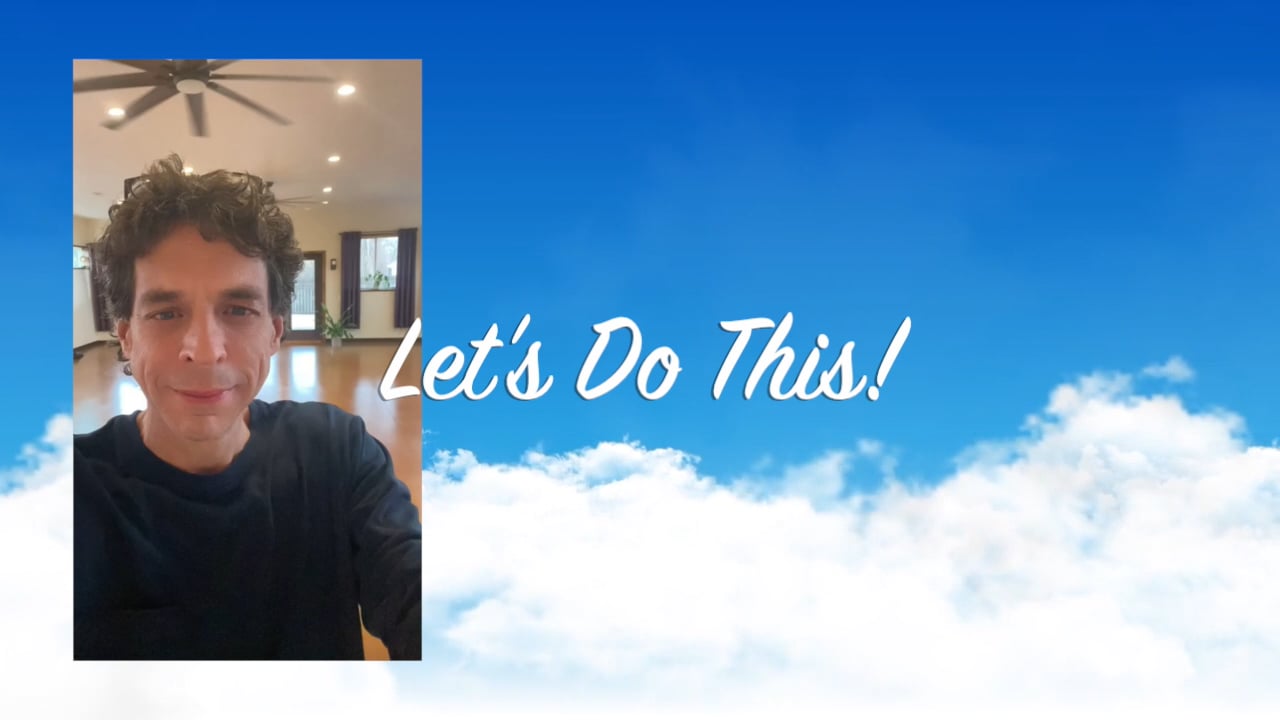 This simple yet powerful move gets the good "Qi" (pronounced "chee") flowing through our energetic meridians, purging and renewing organs, fascia and lymph nodes. It's a perfect break from the computer or phone and also a great way to start every day. – Joe
Get 30 Days Access to All Routines for just $29!
Slide 5
These are the forms that saved my life, boosting my immune system, inner peace, and overall health. Get 30-day Unlimited Access for just $29 and change your life forever.